That's how it was supposed to go, right?
…right?
Even without injured starters Tyler Adams, Christian Pulisic, and Tim Weah, the U.S. men's national team entered Thursday night's clash with Trinidad and Tobago as heavy, heavy favorites. When I checked the lines ahead of the match, the bookmakers gave the United States a 98% chance of winning the first leg of their Concacaf Nations League quarterfinal.
With a spot in next summer's Copa America on the line for the winner of this two-legged matchup, there was plenty to gain in Austin.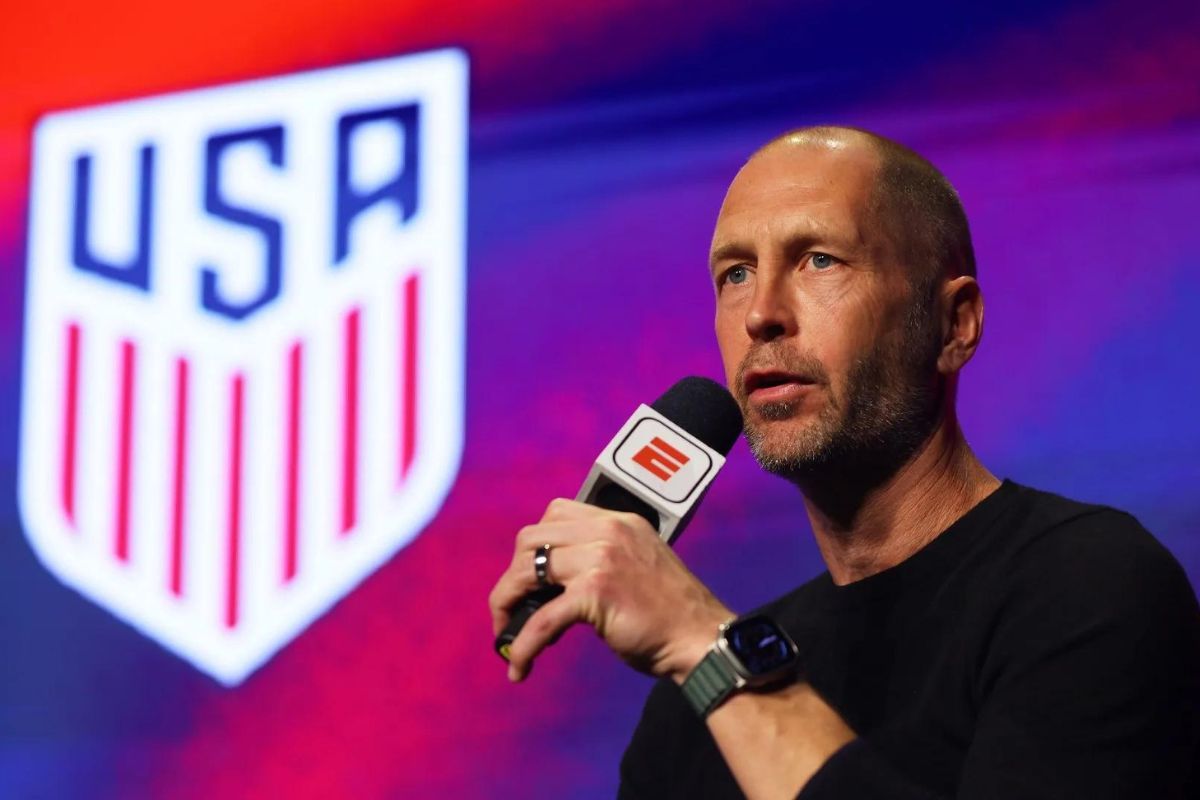 And yet, it wasn't exactly smooth sailing for the USMNT. It took a flurry of late goals after the 81st minute to lift Gregg Berhalter's team to a 3-0 win on Thursday night. The first half, in particular, had some difficult moments for the United States.
"The chances weren't really there," Berhalter said on the TNT broadcast at halftime. "The precision when they were tight wasn't there. And you see we're just a little bit off," he added later.
What caused the U.S.'s funk early in the game? Well, the broadcast pointed to tactics and a lack of width in Berhalter's initial setup. Some credit surely has to go to Trinidad and Tobago's disciplined, extremely low block, too. But the biggest issue for the United States wasn't either of those things.
The biggest issue was their depth.
---
I've spent a weird amount of time thinking about one specific moment from the USMNT's 3-1 loss to Germany last month.
It's the 62nd minute. With Germany up 3-1, Julian Nagelsmann opts to bring on Arsenal attacker Kai Havertz to bolster his team's attack. Three minutes later, Berhalter makes a change of his own in an attempt to turn the tide back towards the United States. He brings on Brenden Aaronson. Don't get me wrong, Aaronson is a useful player. But there's a reason why Mikel Arteta wanted one of those two to bolster his team's Premier League title chances, and not the other.