News from the boardroom has a way of dominating USL discourse, and that held true this week with the report of a looming vote on promotion and relegation for the league.
I broke down what such a system could look like and what the changes would mean, but it's worth pondering how the news sat with key figures as the story settled down. In speaking with a few players, both American and international, enthusiasm was universal; they see it as a step to increase competitiveness and professionalism across the board.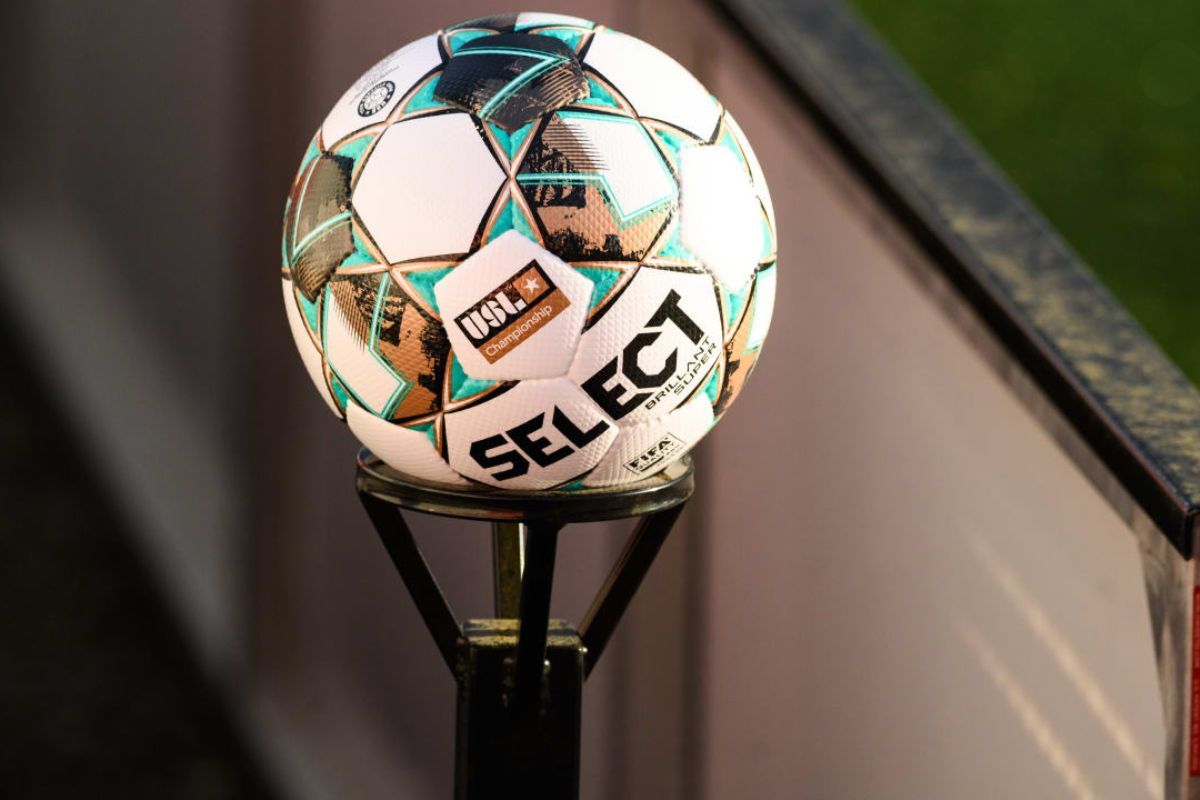 Executives and technical staff members were more measured. Most were positive, but there's a real sense that the news was leaked to amp up public pressure on wavering voters. This isn't a done deal, even if the public is aroar.
Still, there was soccer to be played, and Week 19 was as busy as ever. Let's get down to the rankings.
1.) Pittsburgh (No change)
Result: W 1-0 at Louisville, W 2-0 v. Detroit
Langston Blackstock made 65 appearances at Division II Clayton State during his college career, knocking in 32 goals as a proper forward in that time. It's not exactly the resume you'd expect for a breakout star in the staunchest defense in the East. Blackstock is very capable as Pittsburgh's left wingback, having started nine of the last 12 matches, and his ability to track back against Louisville's super-powered right side was crucial in a winning effort on Wednesday.
Elsewhere, the return of Robbie Mertz helped to give the Riverhounds more spark in the area beneath the striker, an edge that proved potent versus a foe using only one proper holding midfielder. Mertz was often joined by an advancing Danny Griffin or Junior Etou, allowing Pittsburgh to best a stout Louisville team with regularity in an ultimate 1-0 win.
The joy continued with a goal right out of the gates against Detroit on Saturday. Pittsburgh had moved into a two-striker formation, and Edward Kizza, the second man in that pair, was the one to open the scoring. Out of possession, the 'Hounds may as well have been in a 5-2-3 given how high Kenardo Forbes would press and track the opposing defensive midfielders. Le Rouge aren't exactly an attacking juggernaut, but they could hardly find an inch against that adjusted system.
All in all, it was an easy one to cap off another stellar week in the Steel City.