Promotion and relegation could be coming to American soccer.
Earlier this week, The Athletic reported the bombshell news that the USL would vote on implementing promotion and relegation as soon as 2024. The vote is set to occur in early August at the league's Board of Governors meeting and will not be binding.
The USL has publicly toyed with the idea of promotion and relegation since at least 2018, coinciding with the creation of USL League One as a third-division complement to the USL Championship at the second-division level. Now, with 36 independent clubs across the two tiers on top of numerous expansion teams set to join the organization, the USL may be ready to take the next step.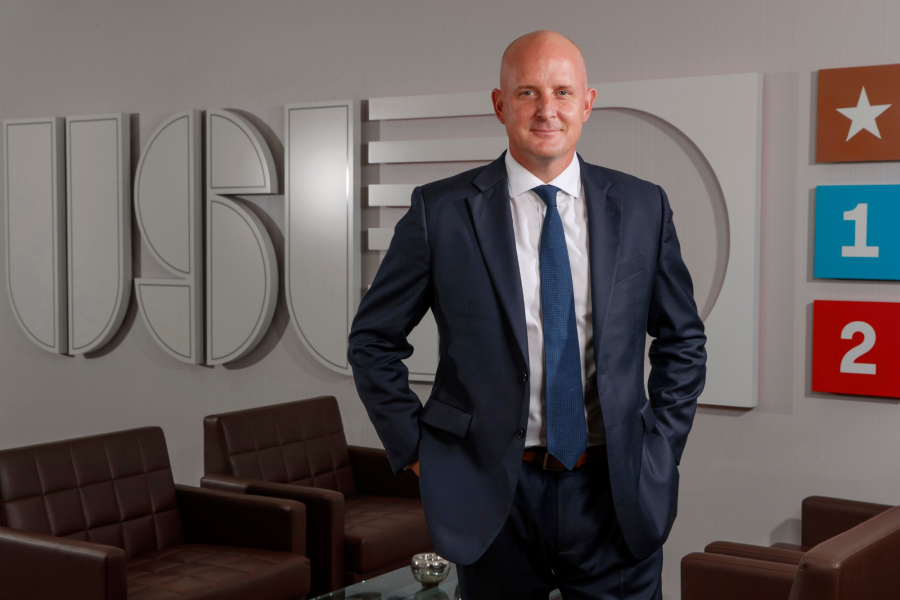 A new, middle league between the Championship and League One is being considered as a bridge between the existing divisions. Additionally, it is unclear whether or not the USL will apply for first-division status or simultaneously operate multiple divisions at one of the second or third tiers.
Under U.S. Soccer's Pro League Standards, a Division I Men's Outdoor League must begin with at least 12 teams spread across three or more time zones; 75% of those teams must come from metro areas with a population of 1,000,000 or more. These standards are easily met by the makeup of the existing USL Championship. However, U.S. Soccer requires that all clubs play in a stadium with a minimum 15,000 seat capacity; right now only two Championship teams meet that standard, and both play in cavernous football venues.
Even if a first-division designation is unlikely or impossible without waivers from the federation, the route to a three-part league system is otherwise clear. A Division II Men's Outdoor League needs only 12 teams in 5,000-seat venues, and the population requirement lowers to 750,000.
That said, the benefits of promotion and relegation will be limited without that Division I recognition: league designation matters in the minds of fans. There's a reason support for soccer in St. Louis exploded when St. Louis FC in the USL became St. Louis City SC in MLS. Vast increases in support from Orlando to Cincinnati paint the same picture. The same goes for sponsorship money, media attention, and international respect.
Even with some obvious pitfalls, how might the restructured system look with three leagues? And what are some of the biggest potential risks and payoffs involved in a shift to promotion and relegation? Let's take a look.
How would the leagues align?
The Athletic reported that some clubs could be demoted from the Championship based on sporting merit. If financial commitment and market size were the only considerations, the new-look USL Championship could appear as shown below.
Under this hypothetical, four clubs - Loudoun United, Rio Grande Valley FC, Las Vegas Lights, and Monterey Bay FC - would drop down to the new middle tier between the Championship and League One. A Monterey or Las Vegas is needed in the new league for time zone reasons, anyway. Now, why only drop four teams? Needs at the Championship level are likely to take priority. It makes sense to prioritize maintaining a full 20-team league at the top of the new pyramid, and it would lend a sense of legitimacy to potential fans eyeing up the highest tier of "open soccer" in America.