PARADISE, Nev. – Two years after winning the very first iteration of the Concacaf Nations League, the U.S. men's national team earned the right to lift the trophy once again on Sunday night.
Instead of meeting Mexico in the final like they did in the summer of 2021, the United States cruised past El Tri in the semifinals before topping a talented Canada 2-0 in the final at Allegiant Stadium. U.S. Soccer's recent decision to bring back Gregg Berhalter as the USMNT's manager was announced between the team's semifinal and final, but the U.S. didn't appear distracted. They put in a strong, focused performance on Sunday.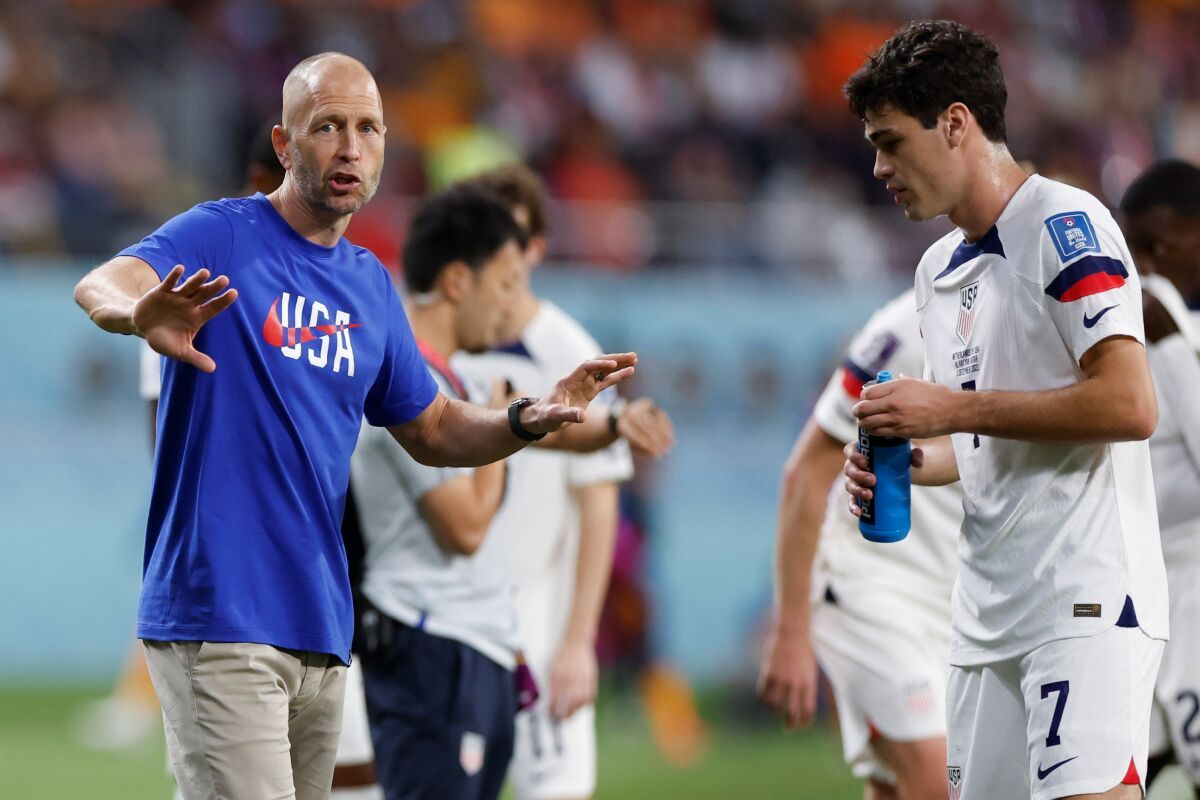 Let's run through what we learned about the USMNT from their clash with Canada by answering five key questions.
What's your one sentence reaction to this game?
Lowery: The USMNT are the kings of Concacaf, with a new weapon up top: Folarin Balogun.