Less than a week after the U.S. men's national team lifted the Concacaf Nations League trophy, the team gathered in Chicago to take on Jamaica in their first game of the 2023 Gold Cup.
To be clear, by the team, I'm talking about an almost entirely different group of players. There are just five hold-overs from the victorious Nations League squad at the Gold Cup. After a long European season, a winter World Cup, and one international tournament, the United States decided to leave their big guns at home for this one.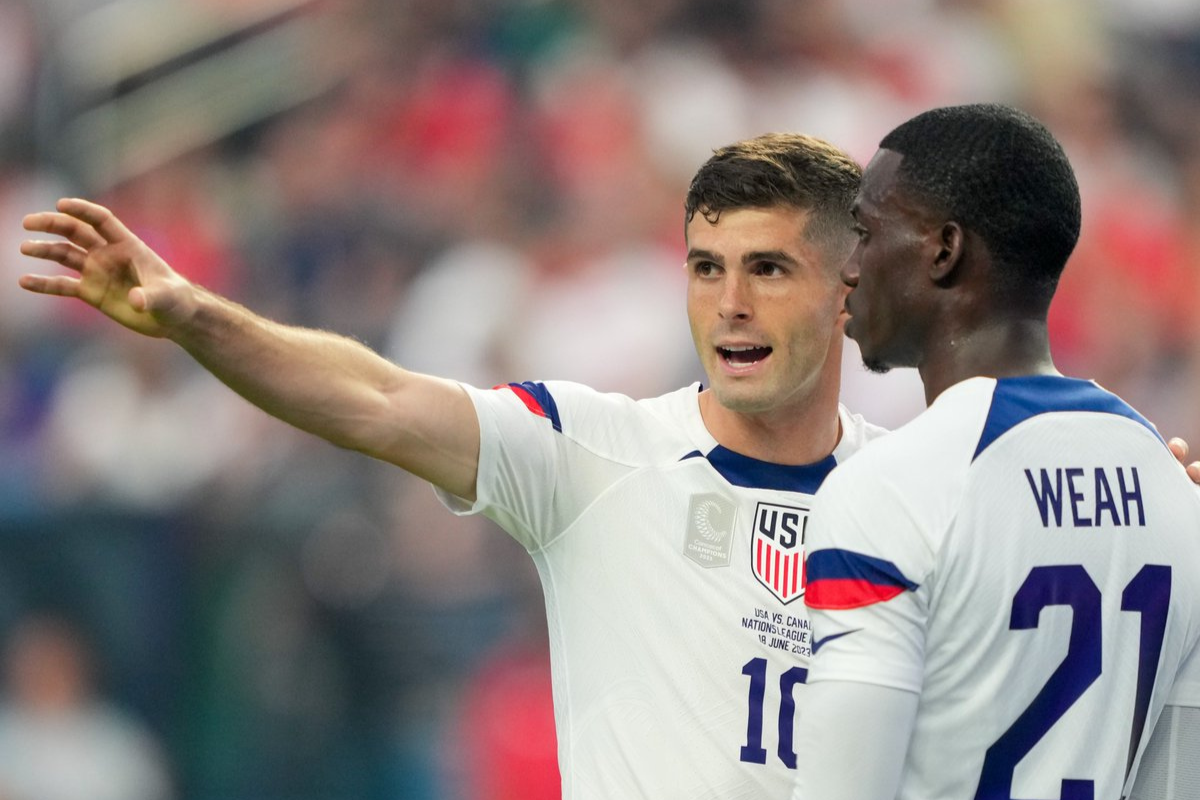 That decision robs us of the joy of seeing more of the truly fun group that prevailed against both Mexico and Canada in Las Vegas earlier this month. Instead, we saw an uninspiring performance from the United States in a 1-1 draw to Jamaica.
Still, fringe players had the chance to impress. Gregg Berhalter isn't coaching the team after being re-hired as the USMNT's head coach — which is a bizarre decision from U.S. Soccer. But you can bet he's watching this team closely, looking for players who can supplement the young, talented core group of players.
So, who stood out for the U.S. against a talented Jamaica team? Or, more fitting for Saturday's performance, who struggled?
Let's dive in.