I've been watching a lot of Emma Hayes' Chelsea team over the last several days.
Since Backheeled broke the news that Hayes would be taking over as the new manager of the U.S. women's national team, our focus has shifted to this key question: what will the USWNT actually look like under their new coach?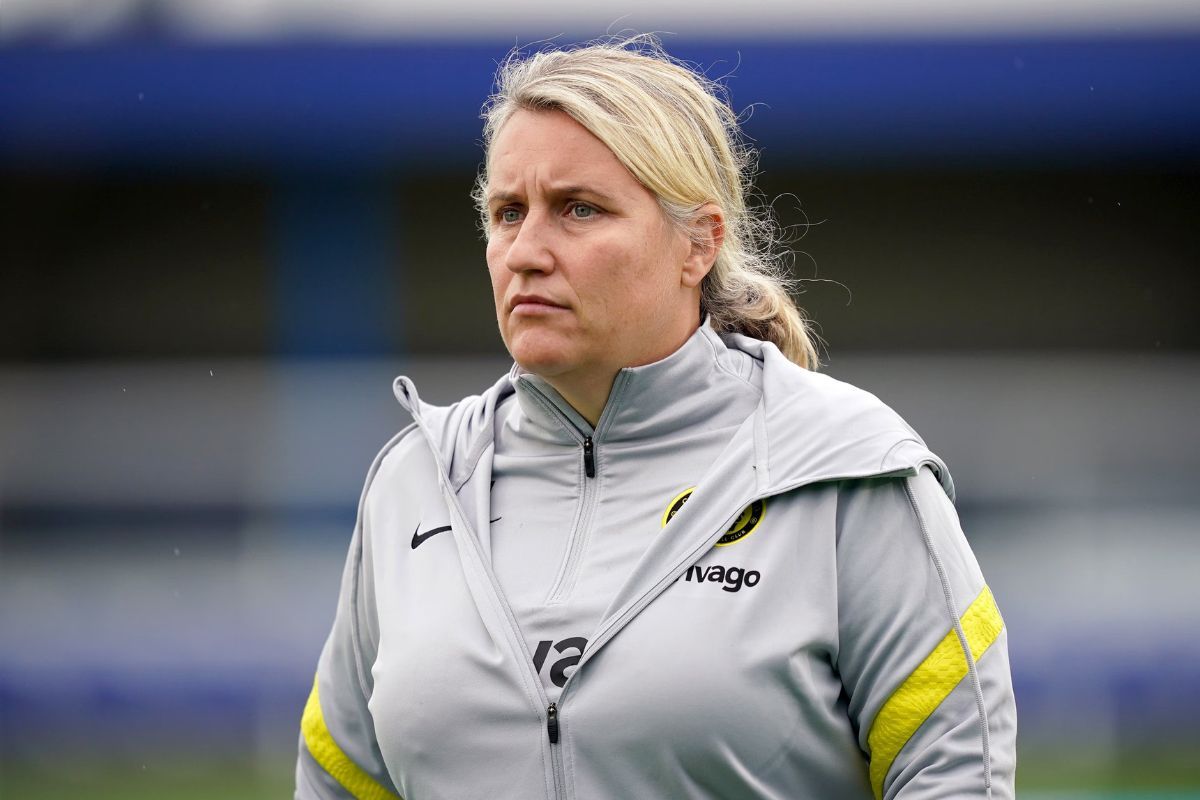 The best way to forecast the future is to look at the past. That's why I've been sitting in front of my laptop watching Chelsea games under Hayes from various seasons and competitions for hours on end.
Now, it's important to acknowledge something here before we go any further. When I say "forecast", I really do mean "forecast". Watching Hayes with her club team to see what she'll do with the USWNT isn't an exact science. It's more of an educated guessing game. We're blindfolded while playing pin the tail on the donkey, but we've managed to shimmy the corner of our left eye ever-so-slightly above the blindfold to make out the general shape of the donkey.
It's impossible to say how much of Hayes' tactical approach with Chelsea will bleed into her new post with the United States. Still, the tape shows a few consistent principles that could translate to her next post.
Let's dig in.