Six weeks of matches remain in the USL Championship, and two teams - the Tampa Bay Rowdies and Pittsburgh Riverhounds - have finally clinched playoff berths. Beyond the safety of a select handful of teams, the table is chaotic across the board.
Three teams in each conference could claim the respective top seeds; three clubs are separated by two points for the final spot in the East; three points set eighth-place El Paso apart from eleventh-place Rio Grande Valley in the West. It's anyone's game in this league - unless you're Las Vegas or Hartford.
Who made the biggest strides in Week 26, and what tactical decisions made the difference along the way? Let's dig in and examine the week that was.
1.) Orange County (No change)
Result: W 5-1 at Las Vegas
With Korede Osundina officially sold to Feyenoord for a fee that could rise to the million-dollar mark, Orange County didn't rest on their laurels, signing highly-touted Atlanta United teenager Benjamin Barjolo this week. Their youth pipeline continues to be unmatched in the USL, and the same can be said of their play as they extend their winning streak to eight matches.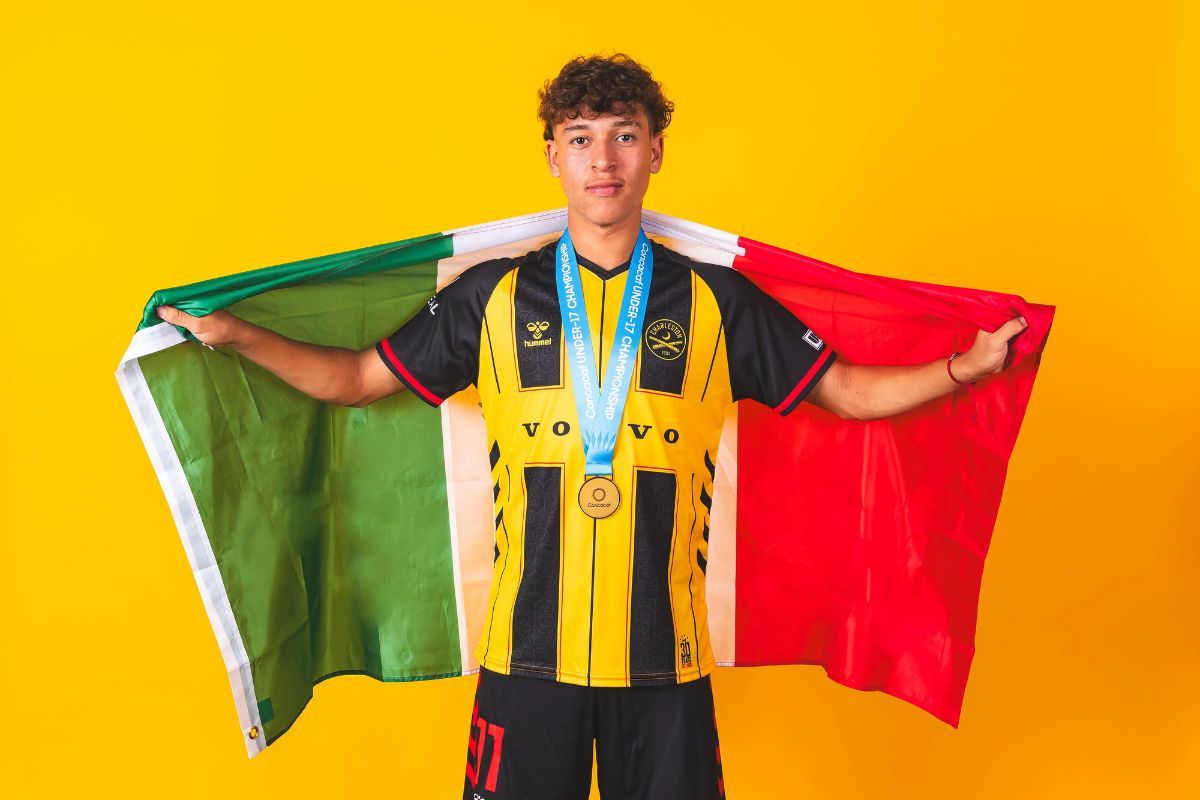 Milan Iloski was back in the lineup, and he opened the scoring amidst a three-goal first half, but this was a team effort. Marcus Nakkim and Dillon Powers were unflappable passing from the back, and no one put a foot wrong in the central midfield. Wild underlapping runs from the full backs disrupted the Las Vegas back three to no end. Orange County simply made it look easy. Morten Karlsen's ability to get the best out of every player in this team is truly unbelievable, and it may power him to a deserved Coach of the Year nod.