Ahead of the U-17 World Cup, which kicks off in November, the U.S. called in three USL players: Bryce Jamison of Orange County SC, Duran Ferree of the San Diego Loyal, and Matthew Corcoran of the Birmingham Legion.
Jamison has been on the national radar since his days at the Barca Residency academy, and his gradual development into a professional contributor has warranted continual attention. The winger's speed and trickiness are his best traits. Meanwhile, Ferree has fewer appearances to his name in the USL, but he has two clean sheets to his name for the U.S. and is highly capable with the ball at his feet.
This is Corcoran's first-ever call-up, and it's extremely well-earned. The Legion man is a tremendous deep-lying midfielder with poise as a passer under pressure and excellent sense as a defender out of possession. Corcoran spent time in the FC Dallas system, but moving to the USL let the teenager earn minutes against senior players and prove that he's worthy of USYNT attention. Now, the United States hasn't named a final World Cup squad yet, but this USL trio has every chance of being on it.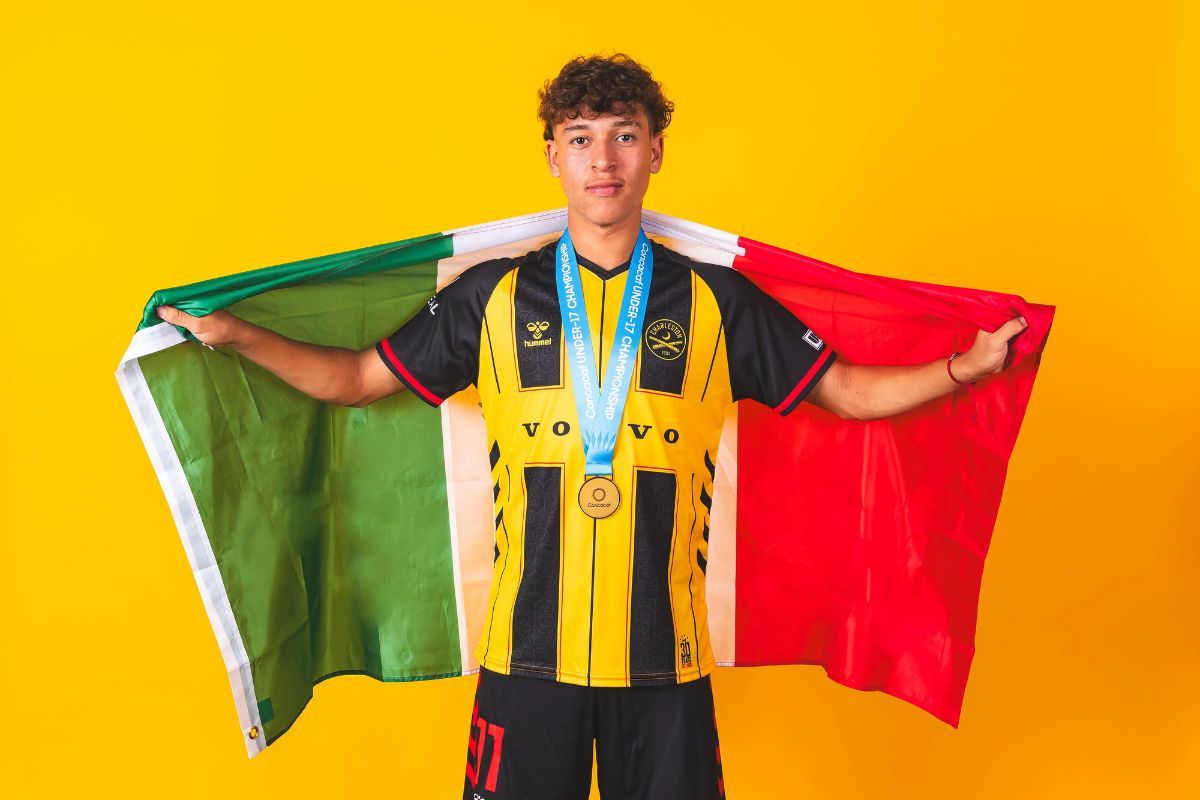 Too old for you? Sacramento went and gave a debut to Da'vian Kimbrough, a highly-touted 13-year-old with goalscoring chops proven at youth tournaments across the globe. The USL is helping to foster the next generation of American talents in a major way, and they're willing to give playing time to anyone that can prove themself.
Beyond the youth developments, the third-to-last weekend of the USL Championship season proved decisive for a number of clubs. Who's trending up and down, and how did they get there? Let's dig in.