We're back! Last year, we spotlighted the top 10 young players from MLS Next Pro's inaugural season. We're doing the same thing again this year.
Now before we dive into this year's list, let's take a quick look back at what some of the players who made the cut in 2022 have been up to lately.
Several players from last year's list successfully transitioned from MLS Next Pro, MLS's reserve league which holds third-division status in the United States, to MLS proper. Aziel Jackson has been a major contributor for Western Conference champions St. Louis City. Jacen Russell-Rowe has been a useful depth piece for the Columbus Crew. Bernard Kamungo moved seamlessly into FC Dallas' first team, was one of the best individual performers in Leagues Cup, and debuted for the U.S. U-23s.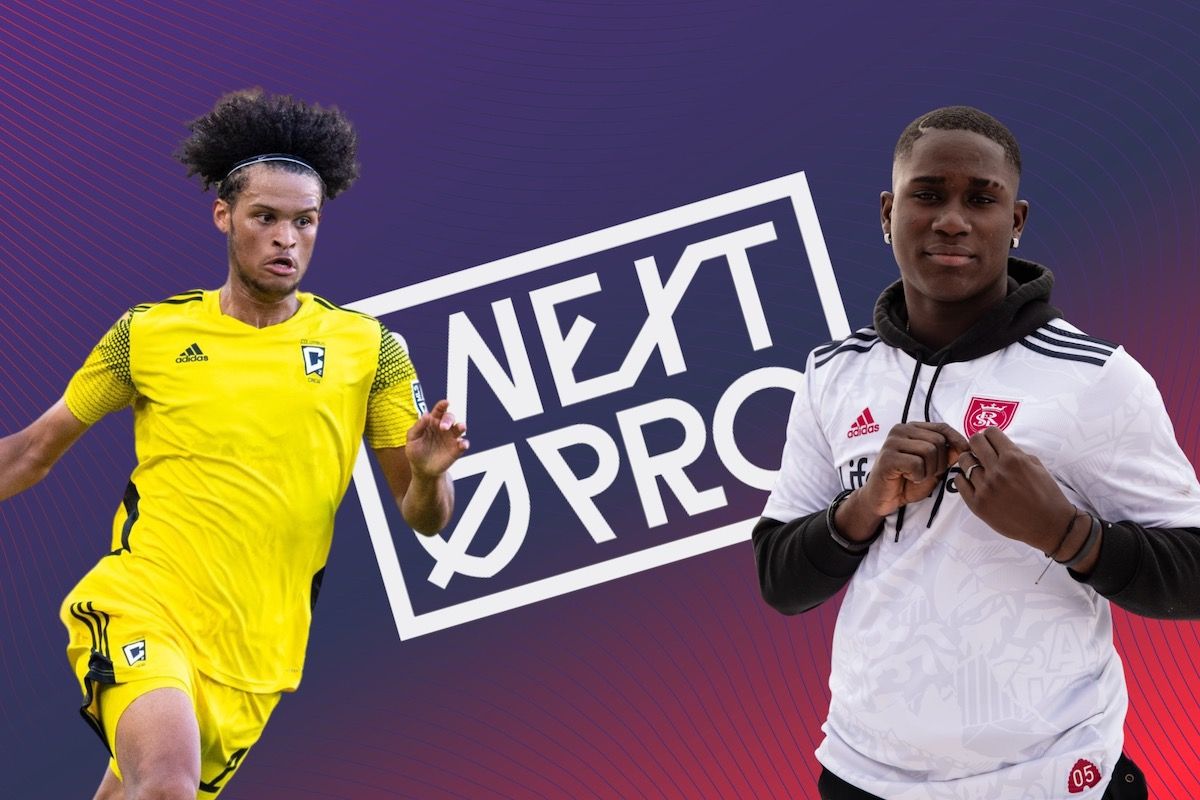 Those players progressing isn't a fluke.
Based on analysis using American Soccer Analysis' goals added metric, which measures the value of a player's on-ball actions, the average MLS Next Pro player appears to be roughly equal to a replacement-level MLS player. There are exceptions to that rule, of course, but we're already seeing Next Pro players turn into useful MLS contributors. At this point, we can be pretty confident that MLS Next Pro performance is meaningful in the context of producing MLS players.
Alright, with the table set, let's get to this year's top rising talents.