PHOENIX, Ariz. — To close out their first camp on the road to the 2024 Paris Olympics, the United States' men topped Japan 4-1 on Tuesday evening.
Since last week, the U-23s have been in Arizona for a training camp under head coach Marko Mitrovic. There's less than a year separating the United States from their first Olympic appearance since 2008. So, these opportunities to train, build chemistry, and play games are crucial for a young pool of players hoping to gain experience and exposure at an international tournament.
Now, an obligatory reminder: men's soccer at the Olympics is a U-23 competition that allows three overage players. For the 2024 Olympics, only players born on or after January 1, 2001 fit that description. In all likelihood, the United States' top U-23s — think Balogun, Reyna, Musah, etc — are likely to play at the Copa America next summer and not at the Olympics. Still, Paris will get others tournament experience and will provide key information for Gregg Berhalter as he builds out his squad for the 2026 World Cup.
After beating Mexico 2-1 last week at the home of USL Championship club Phoenix Rising, Mitrovic opted for a largely different set of players against Japan.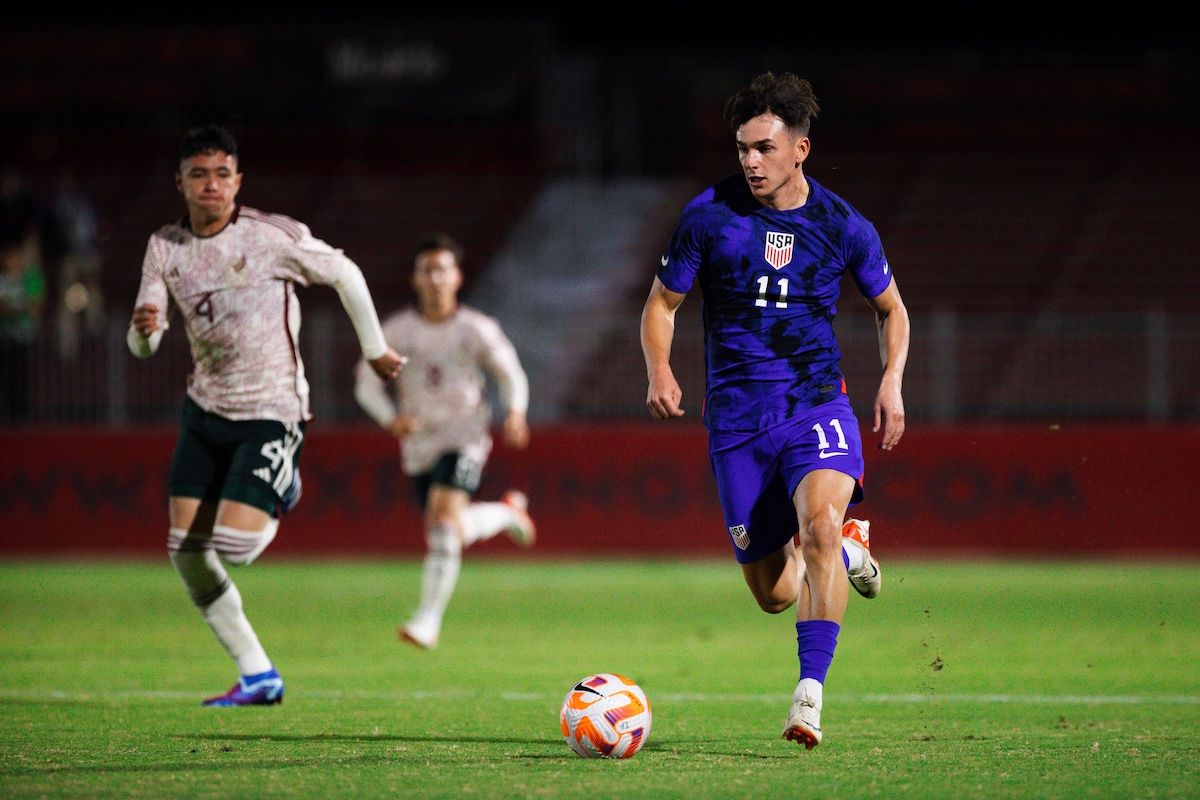 Who stood out? And who struggled? Backheeled has you covered with first-hand analysis from Phoenix.