The ninth edition of FIFA Women's World Cup is on the horizon and teams from around the world are wrapping up their final preparations ahead of the biggest-ever World Cup.
This year, the tournament will feature 32 teams for the first time, which means more games, more chaos, and more countries vying for a title. To get to that World Cup title, teams will have to go through the reigning champions: the U.S. women's national team, who are looking for their third consecutive trophy at the biggest stage and a fifth total star on their badge.
The USWNT has been placed in Group E alongside a fascinating mix of teams. They will be up against last edition's runners-up, Netherlands, and two debutants, Portugal and Vietnam.
A quick look at the team strengths using Elo Ratings suggests that the United States are the favorites in their group and are only behind England in terms of overall rating points in the tournament. The Dutch look poised to finish second in Group E while the debutants might share the spoils in the last two spots.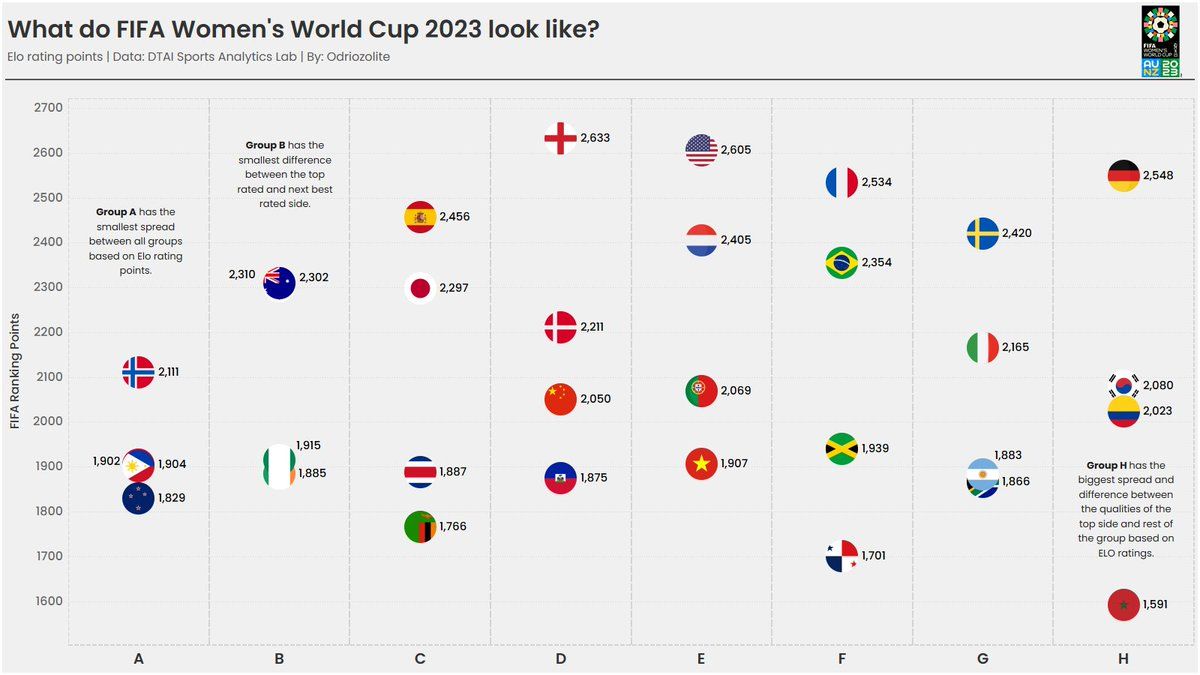 Still, every team comes with its own set of skills. The USWNT are the favorites, but they will face unique obstacles against Vietnam in the first game of the group stage (7/21), the Netherlands (7/26), and Portugal (8/1).
As we march closer to the start of the World Cup later this week, we wanted to take a look behind enemy lines. Here are some of the strengths and weaknesses of the U.S.'s opponents, what they must watch out for, and what they can exploit.