After securing a draw against Portugal in their final group stage match, the United States women's national team has officially advanced to the Round of 16 at the 2023 World Cup.
Overall, the USWNT's group stage campaign wasn't anything special. They won their opener in dominant fashion before clawing their way to back-to-back draws. Perhaps a better way to phrase my opening statement here would have been to say the U.S. has escaped to the knockouts, where they'll face Sweden on Sunday.
If you've watched much of the USWNT over the last few years, you shouldn't be terribly surprised about the way things have gone for the U.S. so far. The defending champions put together a slew of questionable performances coming into this competition, and it was unrealistic to expect all of their issues to magically disappear come World Cup time. Because of the incredible amount of individual talent on the team, the U.S. still have what it takes to win the World Cup.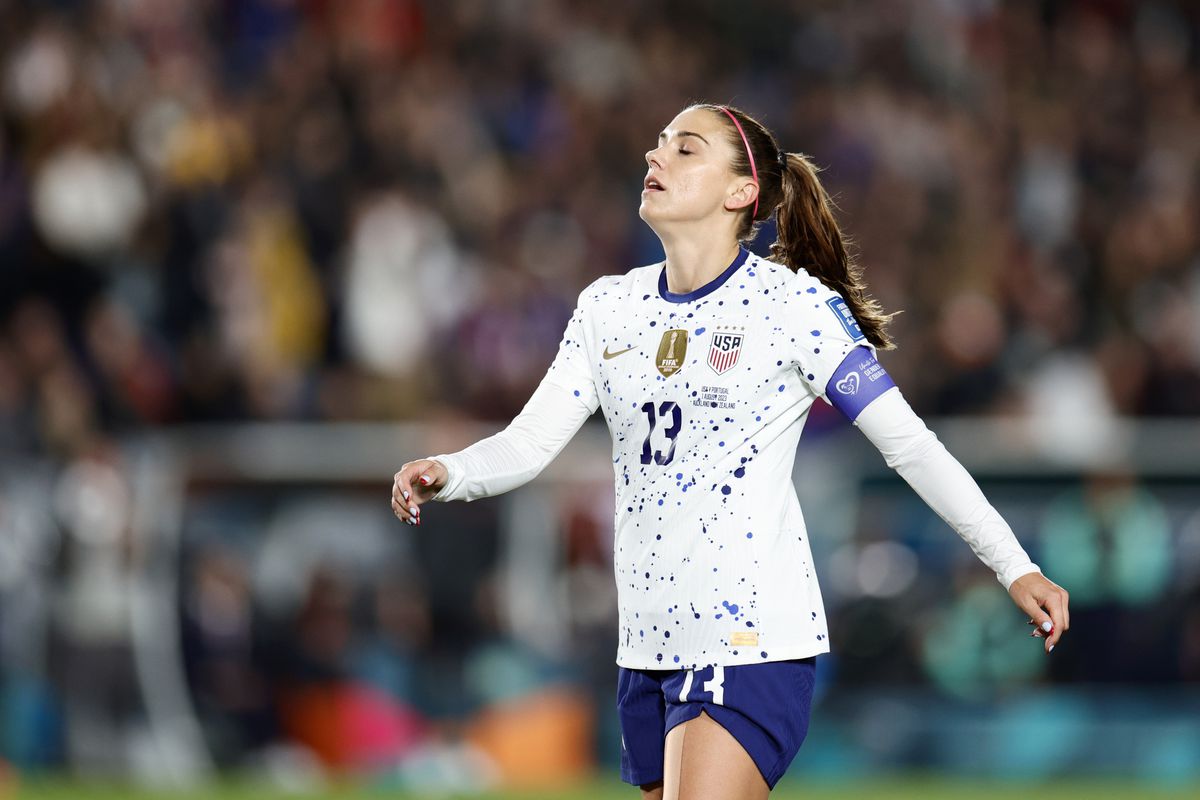 If they're going to make a run to the final, though, there are a few key elements they'll need to improve.
The fullbacks must clean up their positioning
Crystal Dunn and Emily Fox have played a majority of the USWNT's minutes at fullback so far, and they've been part of a backline that's really held it down.
To be specific, the U.S. defense has allowed the lowest xG total of all teams in this World Cup (0.6, per FBref). While that needs to be acknowledged, there have been issues with the fullbacks' ability to maintain width while also being effective defensively. This was a key factor that led to the only goal the U.S. has conceded in this tournament so far.